Elyse Corbitt and her family are always moving from point A to point B. With four boys spanning across seven different extra curricular activities, plus church small groups, there isn't much of an option other than being in a car, heading to or from something fun!
"It's funny because I told my husband what recipe I was sharing and he asked me if I was proud of this recipe," Elyse shared. "Truth be told, it's not the healthiest, but with the stage of life we are in, it's something I can throw together at the last minute and can be consumed anywhere! So, I'm making Steamed Hot Dogs To Go. It's the simplest thing, but it's appropriate and easy for families on the go!"
Elyse and her husband Brian have been married for 23 years and together have four boys who are 14, 12, 11 and eight. Activities for the family include swim, robotics, football, basketball and lacrosse. When they do have a little spare time, the family enjoys Auburn sporting events, attending church, watching the latest and greatest Star Wars and Marvel movies and being involved in the community.
"My husband and I split up the cooking in our home. He travels a lot for work, so during the week when he's away, I try to prepare items ahead of time so we can heat them up quickly," said Elyse. "I really do love to cook and enjoy challenging recipes but also find a lot of joy in throwing together a few random things to make a meal fun!"
The family chooses to eat at home most of the time because ordering take- out for a family of six often means long prep times and more hassle than just making the meal. However, Friday night at the Corbitt household usually calls for Johnny Brusco's pizza.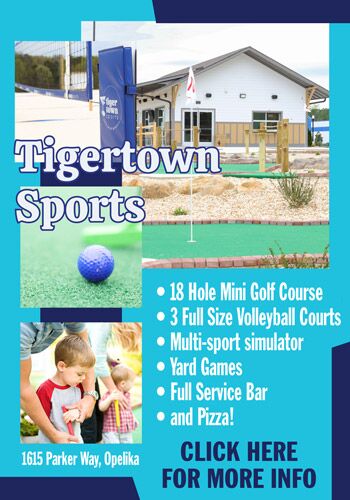 "I love spending time with my husband and the boys," shared Elyse. "Watching our children grow, learn and develop is absolutely amazing. We pray they grow up loving the Lord and practicing what we are trying to teach them."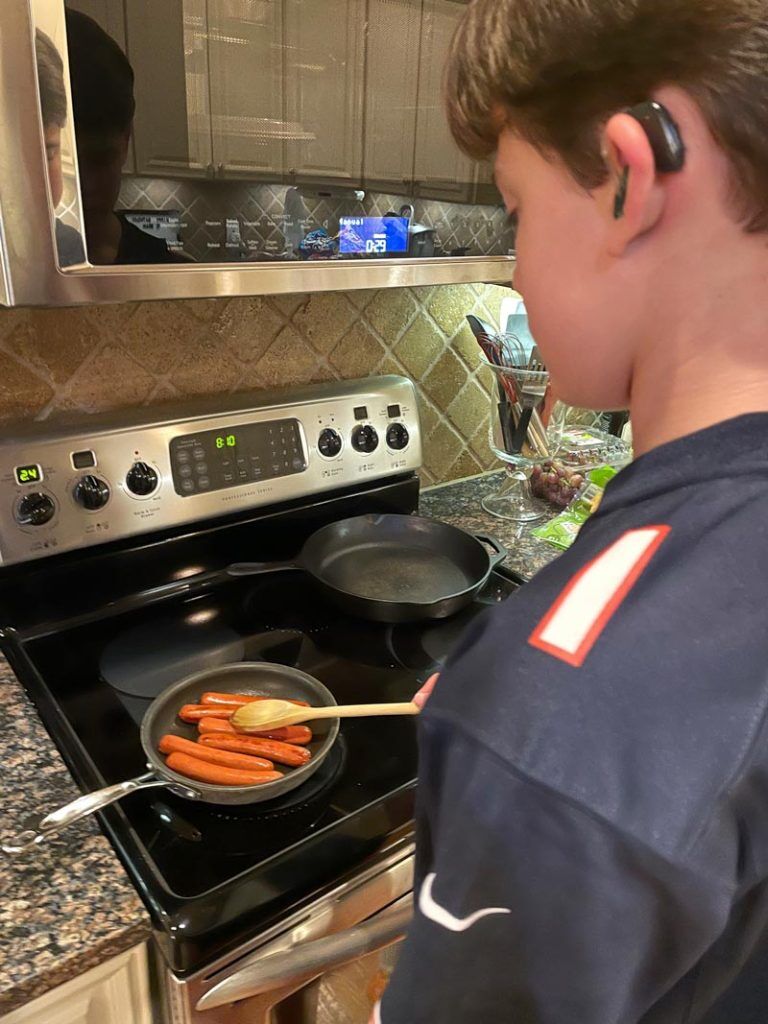 Hot Dog Combo To Go
Ingredients:
Hot dogs and buns
Fruit (I usually put grapes in a bag)
Side item (I grab a bag of chips)
Aluminum Foil
Sandwich size Ziploc Bags
Optional: shredded cheese, relish, mustard, ketchup
Instructions: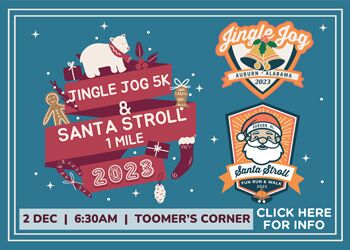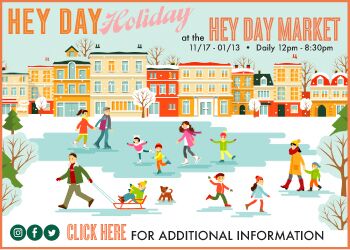 1. Heat up your dogs in the microwave or on the stove; do what you like! While they heat up, tear off squares of aluminum foil and have them laid out and ready to use.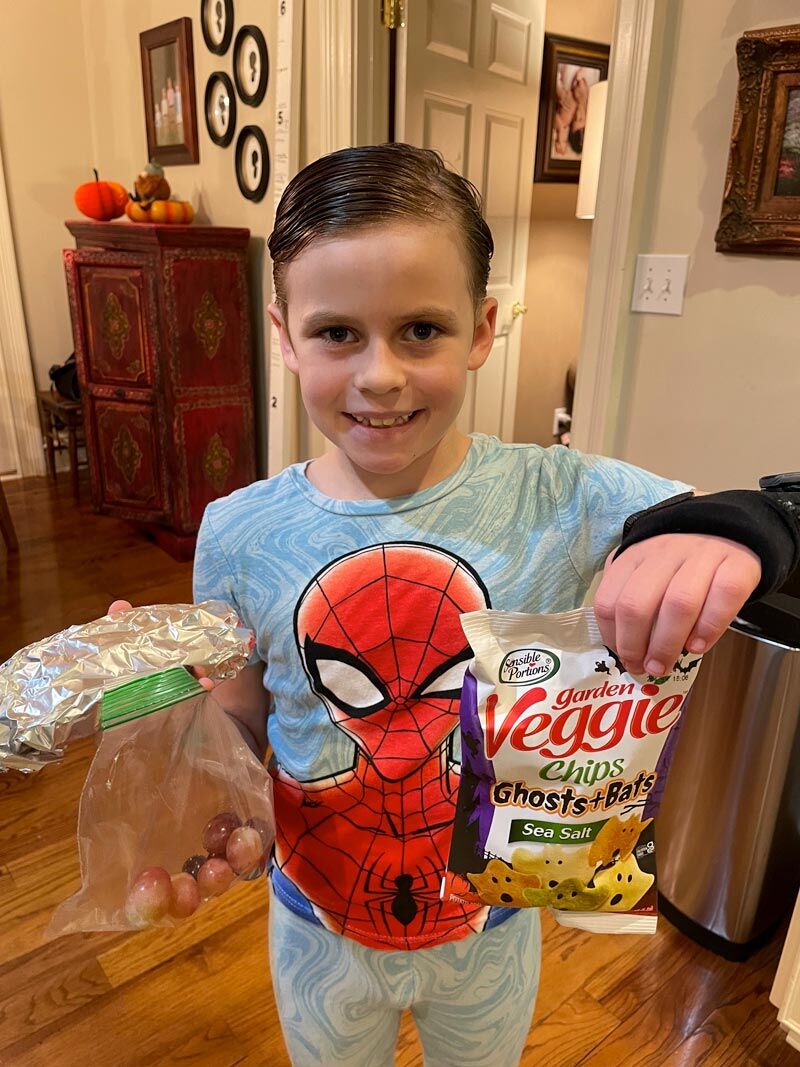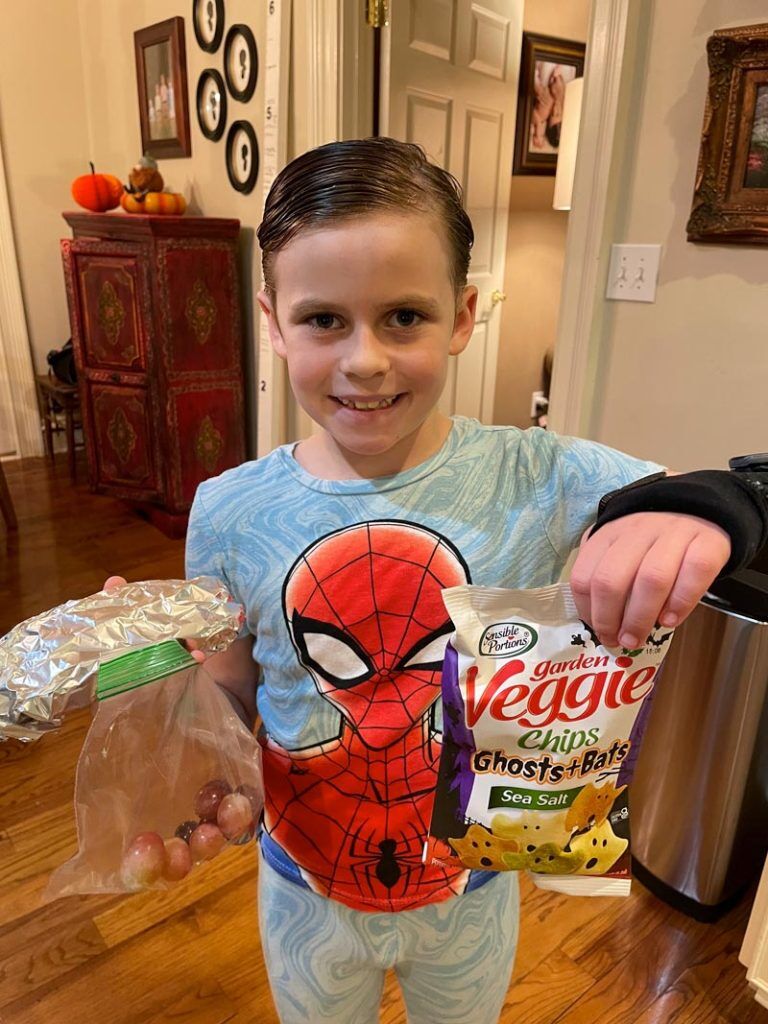 2. Wash fruit and place in Ziploc bags (I use one bag per kid). Grab your kids' favorite chips.
3. When the dogs are nice and warm, place the hot dog in the bun, add your favorite toppings, place one hot dog and bun in the middle of the aluminum foil squares, and wrap them up. Do this for each hot dog and customize it for your child. Write his/her name on the foil if necessary. (Wrapping the hot dogs up when they're hot melts the cheese and warms the toppings. They are so good! They taste like the dogs you buy at the concession stand but cost less, can be customized, and you can use whole wheat and real beef options if you want them to be a little healthier than what you buy at a concession stand.)
4. Pack all the food in a bag to take with you in the car, to the ballpark, to the football field, to swim practice, whatever!
5. Sometimes I get crazy and add Wickles Pickles relish because my 12-year-old loves spicy foods!
---
Gabriele has been married to her husband Daniel for 17 years. Together they have three incredible children – two boys, ages 16 and nine, and a sweet girl who will be two in August. Gabriele is a full-time Sales Director for Mary Kay Cosmetics. When she isn't spending time with family or building her business, she supports her husband who is the Lead Pastor and Planter of Forward Church in Gulf Shores.