The holiday season is upon us, and I don't know about you, but I find myself missing the good old days of toy cars and Barbies as Christmas gifts. They were simple, less stress-inducing gifts. Instead, we face the common question: Should we give our child a device and social media for Christmas? Giving them social media as a "gift" may sound strange, but I have spoken with many kids asking for access to social media as their "gift." And while the allure of the latest gadgets and online connectivity is undeniable, it's essential to consider the potential benefits and drawbacks before deciding.
On one hand, providing your child with a device and access to social media can open up a world of opportunities. I discuss negatives frequently here, but let me mention some positives. In today's digital age, children and teens must develop technological literacy and familiarity with online platforms. With the proper guidance and supervision, social media can serve as a tool for learning, creativity, and social interaction.
There are some devices and social media that can offer educational benefits. Numerous apps, websites, and online resources are designed specifically to enhance children's learning experiences. The digital realm can foster intellectual growth and expand kids' knowledge base, from interactive educational games to virtual museums and art platforms.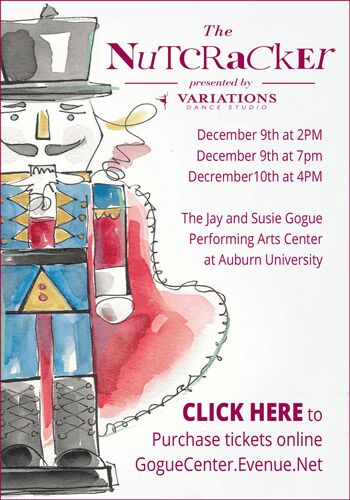 Social media platforms can also facilitate connections and friendships. They allow children to communicate with their peers, express their thoughts, and share their accomplishments. In an increasingly globalized world, social media can help children develop a sense of community and cultural understanding, building bridges across geographical boundaries. These connections need to be monitored to ensure that your child connects in a positive, appropriate manner.
Positives aside, it is crucial to acknowledge the potential drawbacks of gifting your child a device or social media. One of the main concerns is the risk of excessive screen time and its impact on physical and mental health. Spending extended hours glued to screens can lead to sedentary behavior, poor sleep patterns, and even behavioral issues. Parents must establish healthy boundaries and ensure their child engages in a balanced lifestyle.
Another concern is online safety. The internet is a vast and unpredictable space, and children can be vulnerable to cyberbullying, inappropriate content, and online predators. As parents, we are responsible for educating our children about online safety measures, monitoring their online activities, and establishing parental controls to mitigate these risks.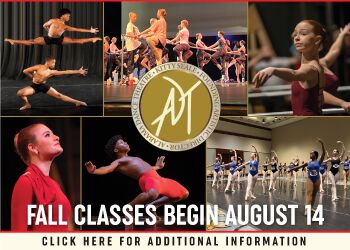 Social media can sometimes foster unrealistic expectations and a sense of constant comparison. The curated nature of social media feeds can contribute to feelings of inadequacy and low self-esteem, particularly among impressionable young minds. Parents need to foster open conversations about self-worth, critical thinking, and the importance of distinguishing between online life and real-life experiences. In other words, the 30-second clips or quick images they see do not indicate everyday, all-day real life.
So, should you give your child a device and social media for Christmas? Ultimately, it depends on several factors, including your child's age, maturity level, and your ability to establish healthy boundaries and provide adequate guidance.
If you decide to proceed, consider setting clear rules and limitations on screen time, promoting a healthy balance between online and offline activities. Engage in open discussions with your child about online safety, responsible digital citizenship, and maintaining a positive and authentic online presence. By being proactive and involved in your child's digital journey, you can help them navigate the online world safely and responsibly.
---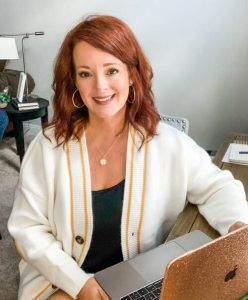 Kristi Bush serves as a national education consultant and social media safety advocate. She is a licensed social worker with greater than 15 years of clinical practice and health care experience. She attended Troy and Auburn University where she studied social work and counseling. Kristi travels nationally and has spoken with thousands of children, parents, professionals and organizations about the benefits and threats associated with social media. You may reach Kristi through her website at www.knbcommunications.com.